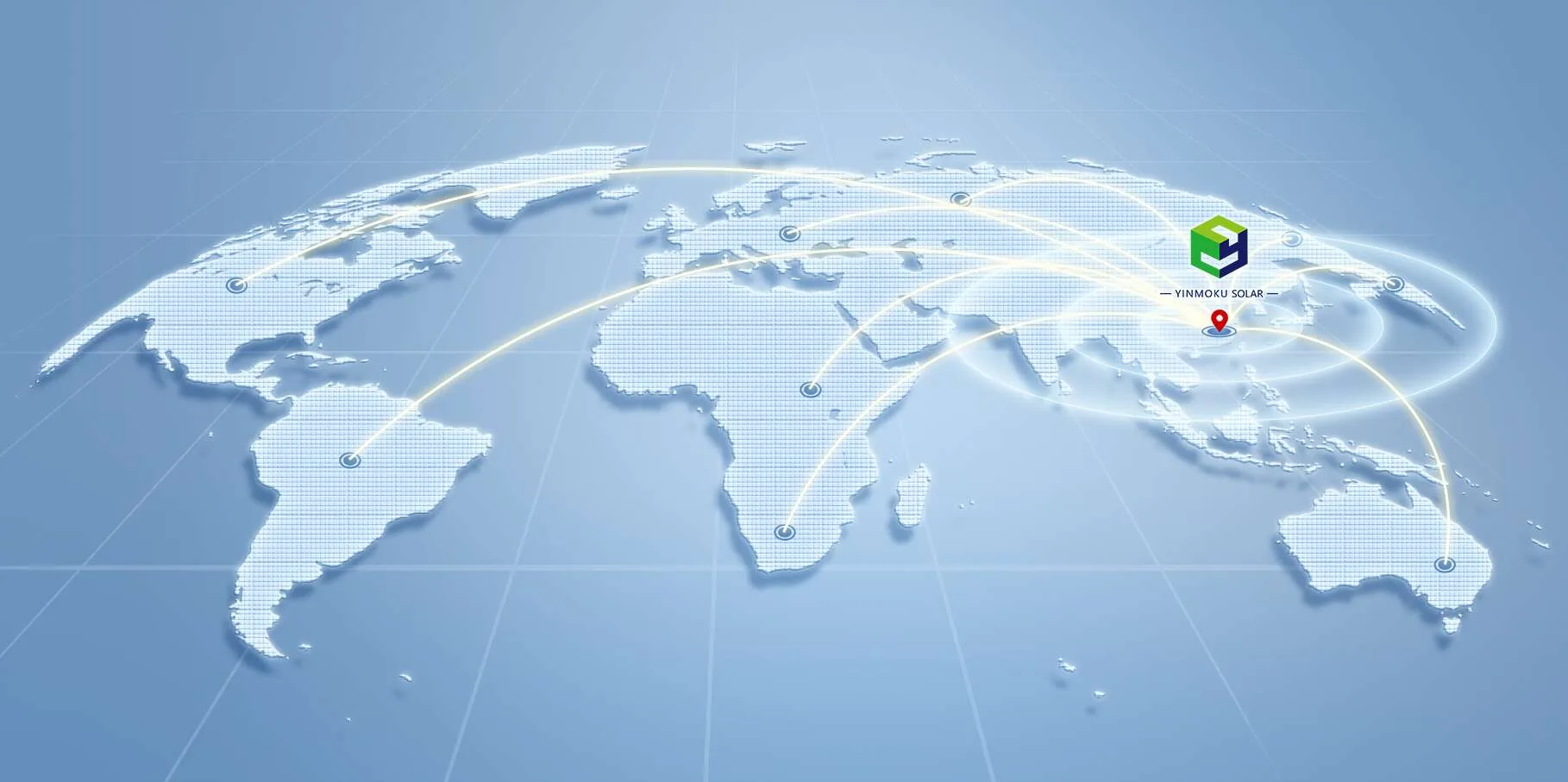 About Yinmoku
Yinmoku Solar specializes in developing, manufacturing and integrating Solar Products for Solar Power Generation Systems . Our principal products include Roof Mount System, Ground Mount System, Pole Mount System and related accessories like screw piles, fences, anti grass/reflective sheets, solar power generation frames, storage battery etc.
With 10+ years of experience in development design, manufacturing, strict quality control of raw material and production, we serve customers in 80+ countries around the world. Our partners include Huawei, JinKo Solar, Growatt, Canadian Solar, JA Solar Sungrow etc.
With the corporate philosophy "Sincerity, Innovation, and High Efficiency", the whole team work together to contribute to the environmental protection and a green future.
MW Capacity Production Annually