Yinmoku fence has 3 types: ground screw type, one drive type and concrete base type. We offer durable fence with affordable price and easy installation. OEM is available.
10 Years Experience
With 10 Years of Experience, we offer various fences including ground pegs type, one punch type, and cement pier base type.
Strict Quality Control
Each batch of goods is subject to strict inspection, including zinc layer thickness inspection and wire diameter inspection.
OEM Available
Products of various specifications, heights, and colors can be customized according to your request.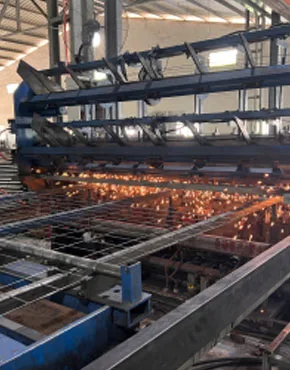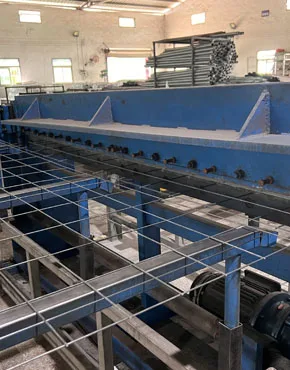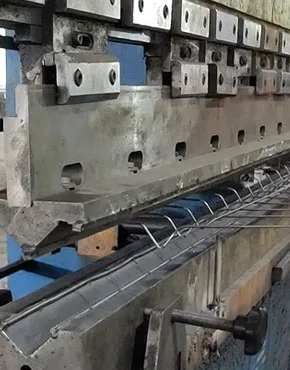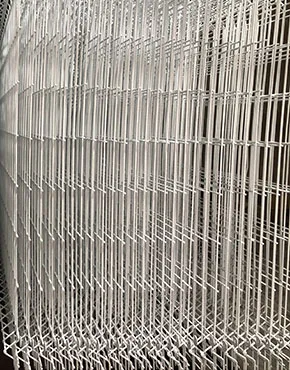 Meet Your Request For Different Occasions
Fence Size Optional
Click Item No. to see datasheets.